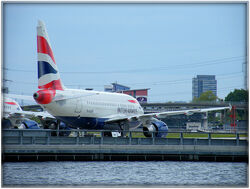 Whether you have tickets to attend the 2012 Olympic Games and need to plan or trip, you have information to share with travelers, or you just want to browse to learn more, we created the Olympic Travel category just for you!
Will you travel by air, rail, bus, or car? If you don't live nearby or have a friend's couch to sleep on, will you stay at a hotel, hostel, or rental? In addition to basic travel and accommodations, what do you need to know about getting to and from specific venues once you are there, where are good places to eat, and what are other sights to see during your trip?
Come on and help out a fellow traveler by editing or adding to this category!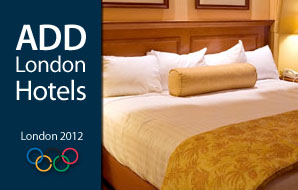 Pages in category "Travel"
The following 5 pages are in this category, out of 5 total.
Ad blocker interference detected!
Wikia is a free-to-use site that makes money from advertising. We have a modified experience for viewers using ad blockers

Wikia is not accessible if you've made further modifications. Remove the custom ad blocker rule(s) and the page will load as expected.