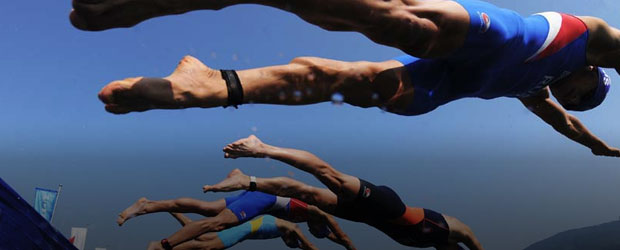 The Olympic Games is an unparalled international event that brings the world together through sports. Spectators from across the globe attend or follow the action to join in national pride; enjoy the dramatic ceremonial events; share in the IOC values of excellence, respect, and friendship; and, to watch the competitive sports that make up the games.
The Sports category for this Wiki will feature articles about the many sports included in the 2012 Olympic Games. From Archery to Wrestling, we want to include all sports on this Wiki -- contribute something new about your favorite sport today, or add a new article!
Pages in category "Olympic Sports"
The following 44 pages are in this category, out of 44 total.
A

B

C

C cont.

D

E

F

G

H

L

L cont.

M

O

R

S

T

W
Ad blocker interference detected!
Wikia is a free-to-use site that makes money from advertising. We have a modified experience for viewers using ad blockers

Wikia is not accessible if you've made further modifications. Remove the custom ad blocker rule(s) and the page will load as expected.