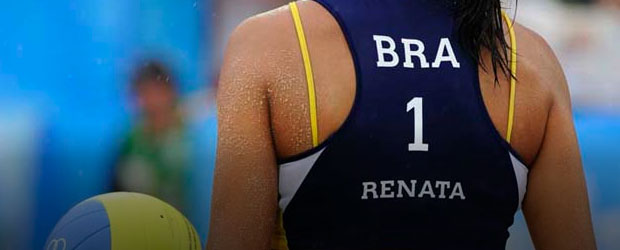 The Athletes are what the Olympic Games are all about! There will be over 10,000 athletes competing in at the games from over 200 nations and in 26 sports. In addition to hosting Team rosters in the Athlete category, we want to build a robust wiki of as many athletes as we can who are expected to compete in the 2012 Olympic games. While clearly we want to share as much as we can about the most expected medalists - we also aim to include as many of the more than 10,000 athletes as we can.
Help make the athletes shine by adding to an article or starting own of your own!
Pages in category "Olympic Athletes"
The following 26 pages are in this category, out of 26 total.
7

A

C

J

L

M

N

O

P

R

S

T

U
Ad blocker interference detected!
Wikia is a free-to-use site that makes money from advertising. We have a modified experience for viewers using ad blockers

Wikia is not accessible if you've made further modifications. Remove the custom ad blocker rule(s) and the page will load as expected.