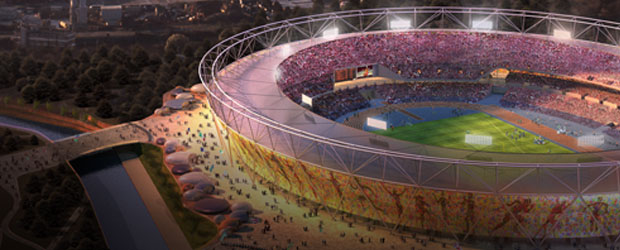 The purpose of the Olympic Guide category is to be a central location for everything you need or want to know about the 2012 Olympic Games in London. In addition to the schedule of events and competition results, the "Guide" will feature information about going to the games. Where do you buy tickets? Do you know of a good hotel to stay at near a particular venue? How about what else to do while you are there?
Come on and help make this a great guide for everyone - add to articles or write one of your own!
Pages in category "Athletes"
The following 23 pages are in this category, out of 23 total.
7

A

C

J

L

M

N

O

P

R

S

T

U
Ad blocker interference detected!
Wikia is a free-to-use site that makes money from advertising. We have a modified experience for viewers using ad blockers

Wikia is not accessible if you've made further modifications. Remove the custom ad blocker rule(s) and the page will load as expected.